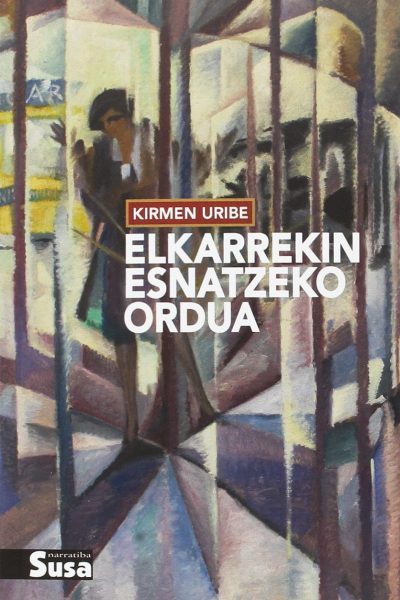 The our of waking together
2016
Translations: Translated into Spanish (Seix Barral), French (Le Castor Astral), Catalan (Edicions 62), Portuguese (Elsinore), Galician (Xerais), Serbian (Areté), Greek (Kastaniotis), Japanese (Hakusui Sha).
Karmele Urresti was surprised by the civil war in her native Ondarroa. While the population flees into exile, she decides to stay healing the wounded and trying to free her father, who has been imprisoned. At the end of the war she must leave her land and go to France, where she becomes part of the Basque cultural embassy.
In VenezuThere she meets her future husband, the musician Txomin Letamendi. Together they travel half of Europe until, when Paris is about to fall into the hands of the Germans, they flee to Venezuela. But History bursts into her life again. When Txomin decides to join the Basque secret services, the family returns to Europe in the midst of World War II, where he carries out espionage work against the Nazis until he is arrested in Barcelona, ​​under a dictatorship that he will not survive.
Karmele will have to take a risk and leave, alone this time, with the blind hope of the one she leaves behind the most precious.
An splendid novel about Basque, Spanish and European history from the 20th century to the present day.
111 Academia Basque Readers Award
Editions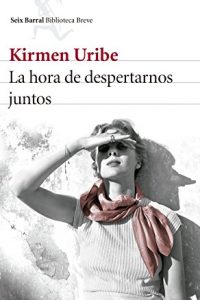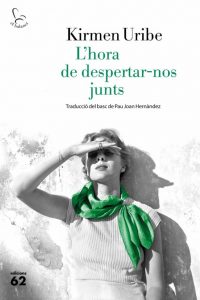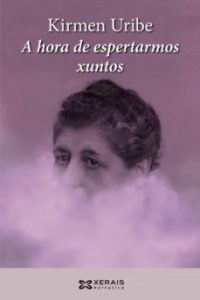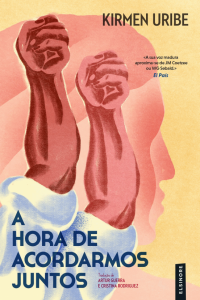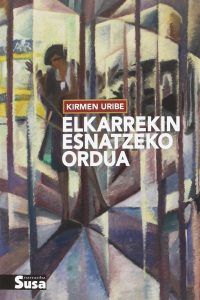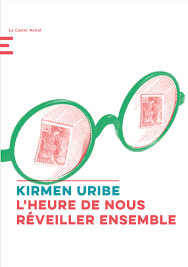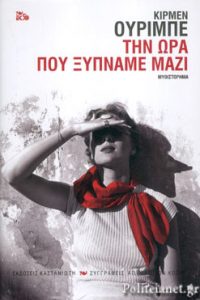 Mentions
The direct and precise prose of Kirmen Uribe doesn't have to fool us: it's fruit of accuracy, not simplicity. His background is that of a cosmopolitan and sophisticated writer. (...) A writer of great and real talent